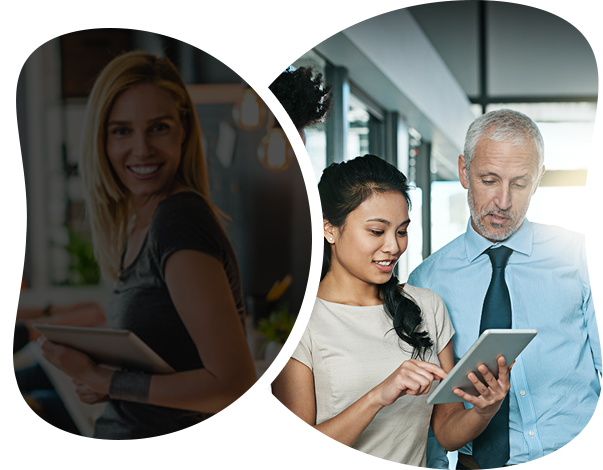 We are passionate data scientists with cross-industry expertise
Machine learning as an effective means to achieve artificial intelligence (AI) is no longer just hype, but an emerging reality. The insatiable demand for higher levels of convenience and efficiency is driving digital innovations of all kinds, which have converged on AI. Organizations are increasingly embracing AI to positively transform their business and stay ahead of the competition
Our Services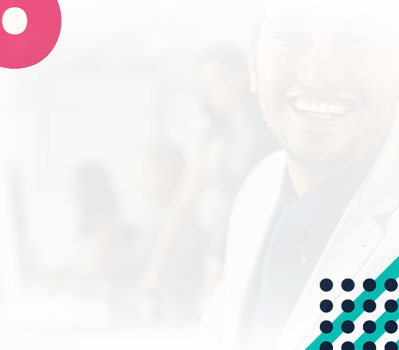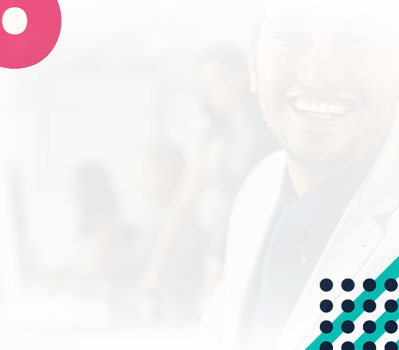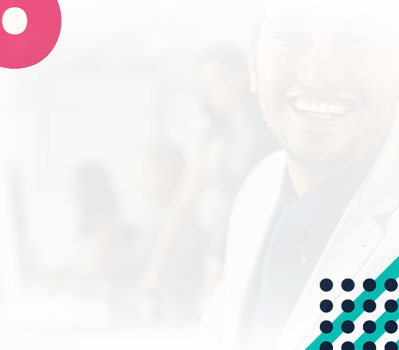 Our Solutions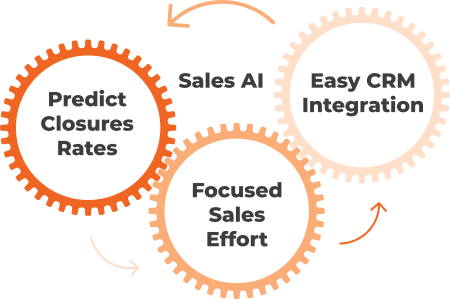 Sales AI
Let technology take you beyond just a database of customer or prospect information. Our Sales AI lets you identify customers who are more likely to buy, letting you focus more on those customers.
Service Management AI
Take your ITSM to the Next Level! Our Service Management AI helps you learn from your Data and manage your ITSM services with increased efficiency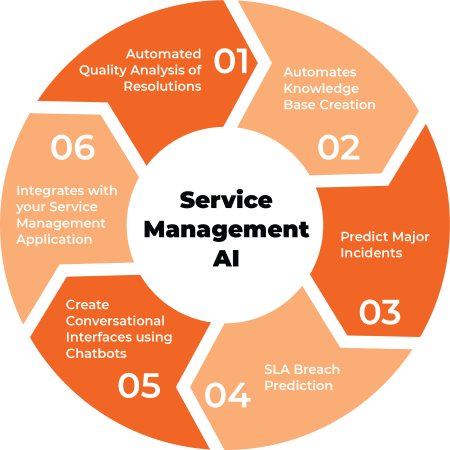 End-to-end Advanced Analytics solutions to prepare you for the future
Move from using traditional forecasting methods to cutting edge machine learning models resulting in better predictions of your KPIs
Take your predictions to the next level by building sophisticated recommendation models that provide intelligent and actionable tasks
Why stop with just providing recommendations and wait for actions to be taken, instead, build & deploy models, which automatically execute the actions
Blog Latest News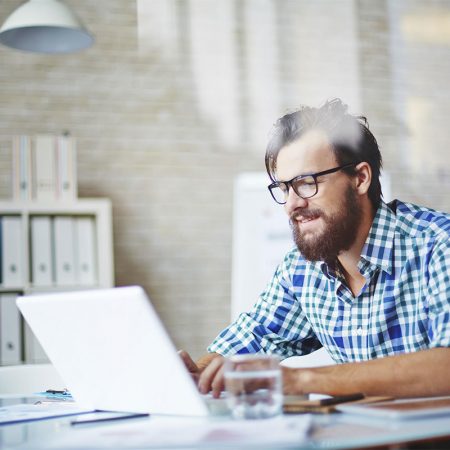 We are going to learn how to create an app that able to detect a face
Read More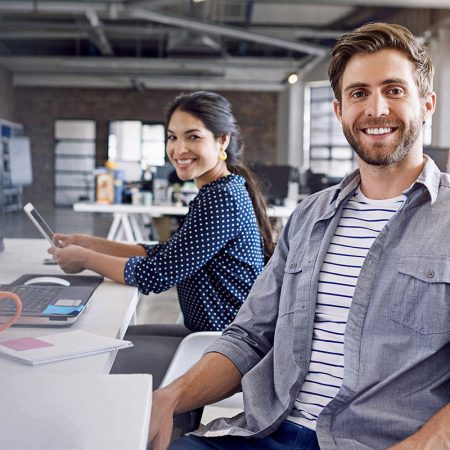 Power BI is a business analytics tool used for analysing, visualising and publishing data.
Read More
How Can We Help ?
RayReach Technologies