Artificial Intelligence
Artificial intelligence (AI) is rapidly growing. Driven by machine learning technologies and expert systems, AI revolutionizes the approach to transforming unstructured data into valuable insights or actions. Businesses in the faster growing regions and industries are already reaping the benefits of AI, including increased productivity, higher levels of automation, and the discovery of insights that were not possible before. If you're not already leveraging AI in your solutions today, chances are you will soon.
According to IDC surveys, 67% of organizations globally have already adopted or plan to adopt AI. And many adopters have seen returns that meet or exceed expectations, leading many to increase spending on AI in the next two years.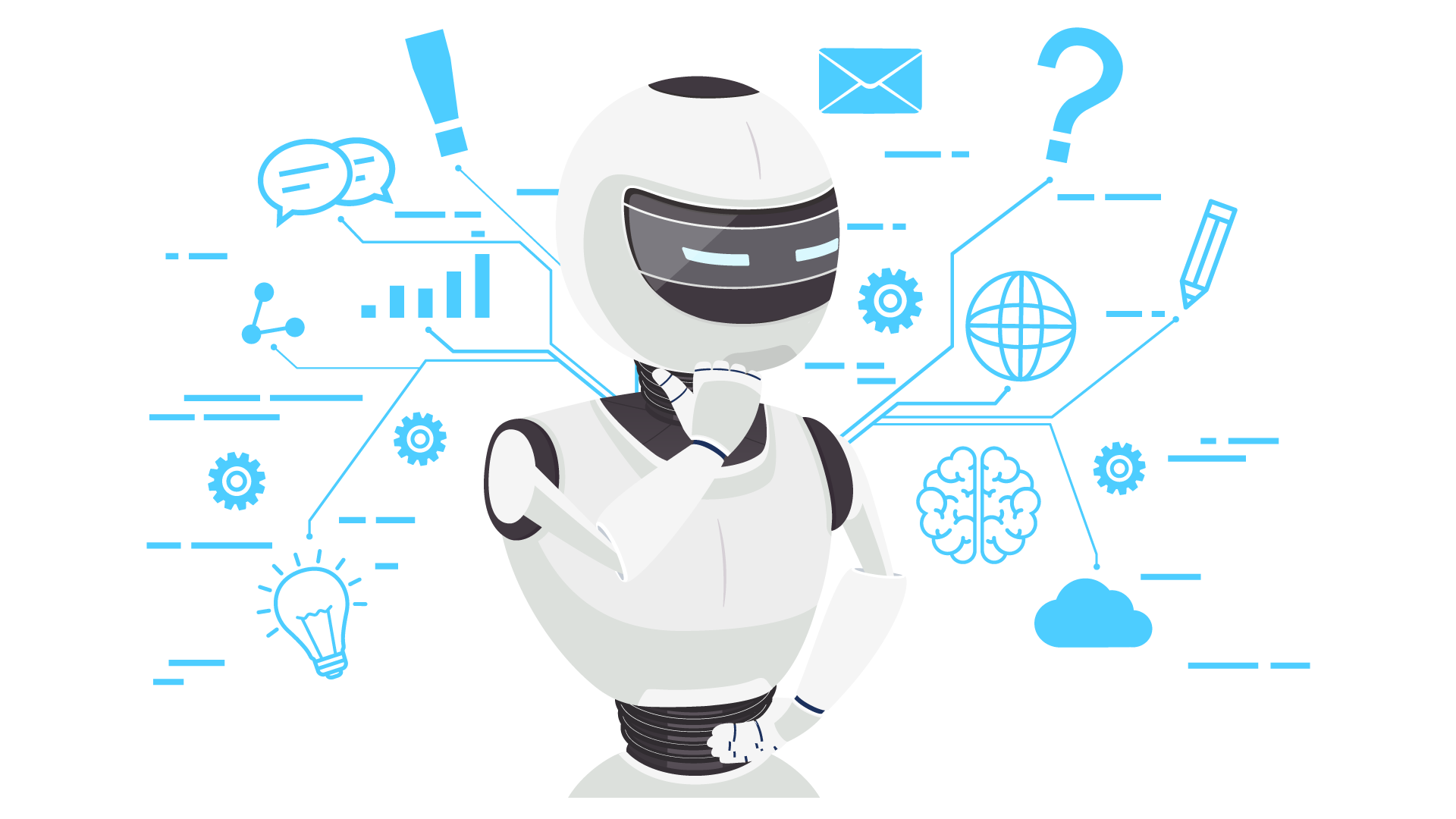 Validating your business ideas, we can help you to understand what value AI can bring to your operations and get early feedback.
When time-to-market is crucial, Altoros will assist you in developing a competitive, innovative solution delivered to end users.
Stumbled upon technology bottlenecks or need help with understanding what AI brings in? Our company will help you to find the roots of the problems, get independent evaluation of different frameworks or your own solutions, etc.
Our Solutions Approach
We take a consultative approach to solution design leveraging our industry experience and domain expertise.