Robotic Process Automation (RPA)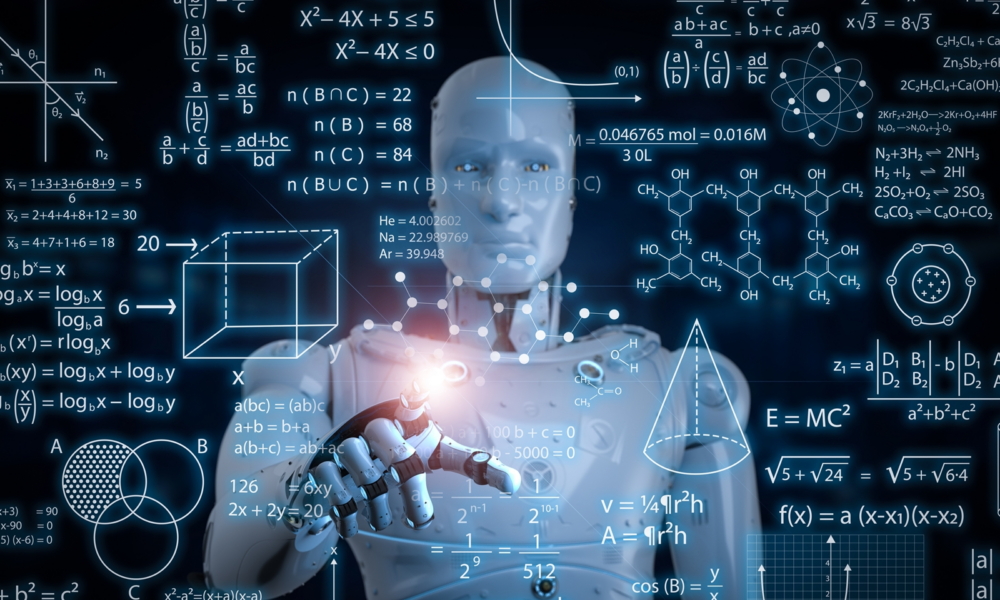 Robotic Process Automation can be thought of as a digital or virtual workforce that is being managed by the organization. It helps to automate low intelligent repetitive tasks, freeing up your workforce to do more meaningful and interesting work bringing more value to your organization and himself/herself.
More and more CxOs are turning into RPA solutions for increased efficiency and reduced costs. We can also supercharge the "robot" by injecting RPA with cognitive technologies such as ML, speech recognition, and natural language processing, automating higher-order tasks that in the past required the perceptual and judgment capabilities of humans.
Are you still on the fence thinking of your first RPA implementation? Or looking for enhancing your RPA solution sets? We welcome you to embark on an exciting journey of Robotics with us!