Business Intelligence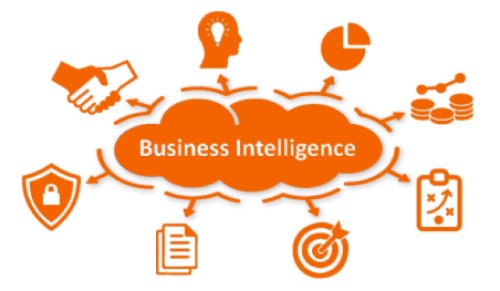 BI is all about extracting intelligence from your data. It is one of the key tools available to decision makers giving them a huge advantage and helping them make informed decisions.

Dash boards, Score Cards, Key Performance Indicator, Charts, Trend Analysis, Comparative Analysis, heat maps, Graphs are some of the examples of visual data representation and part of our BI development offerings which can help you get meaningful insights from your existing data sources, be it on Premise or Cloud.

Looking for more than BI? Check out our AI services!